With its sweeping landscapes, thrilling wildlife and authentically colourful tribal lifestyles, it's no wonder that there are so many movies set in Africa. While the golden joys of Africa look particularly impressive on the silver screen, they do tend to steal the limelight from the stars, as our selection of safari films shows. Grab some popcorn and get watching!
The history of films about Africa also shows how attitudes to this wonderful continent have changed down the years. While Africa has a rich cinematic history of its own, in this blog we'll be focusing on movies set in Africa rather than those necessarily made by African directors. Here's our top 10, in no particular order.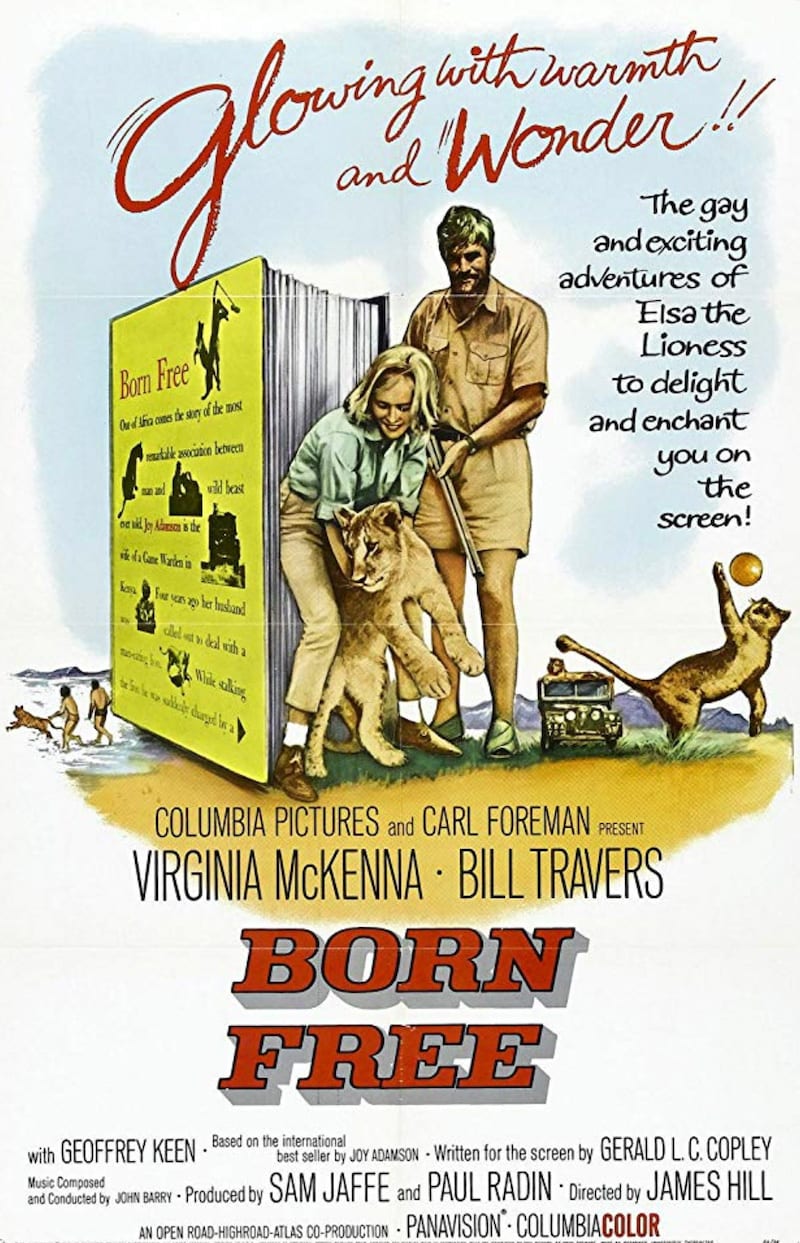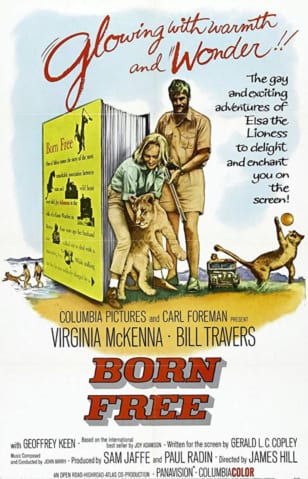 Born Free
| Kenya 
The story of Elsa the lioness was almost made for the movies, featuring as it does Kenya's glorious scenery, eccentric characters and the compelling friendship between a game warden and an orphaned lioness. While this film may seem a little dated, its focus on conservation issues and the reintroduction of animals into the wild remains relevant today. There is even one of Kenya's best safari lodges named after Elsa the lioness.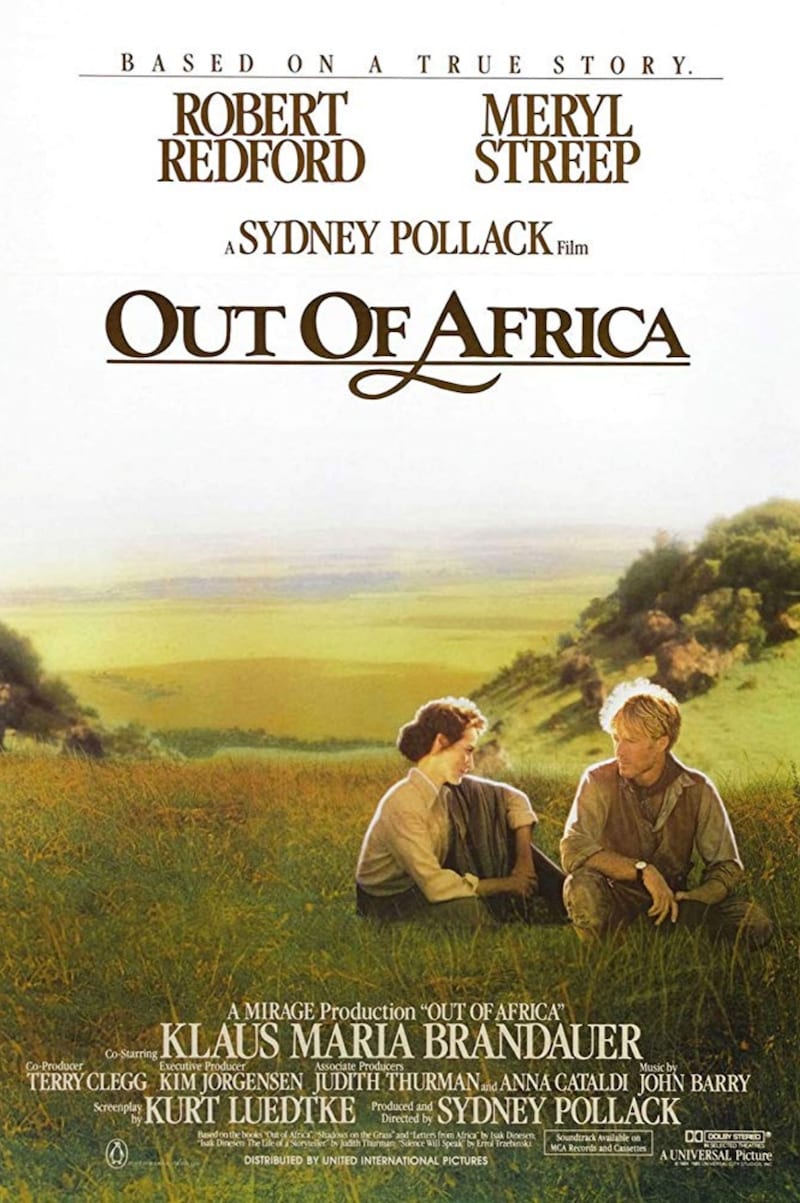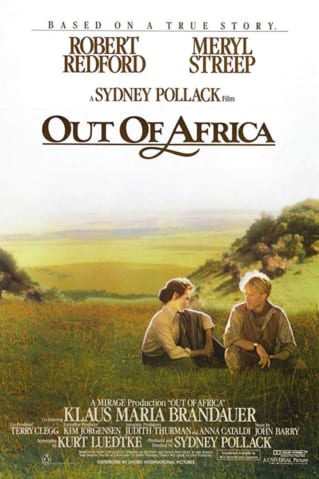 Out of Africa
| Kenya  
If you only watch one of these safari films, make it this one. Based on Karen Blixen's memoirs, it has a stellar cast (Robert Redford and Meryl Streep), breathtaking cinematography (including that biplane flight over the lake and the charging lion), and Mozart as its soundtrack. What's not to love? This is the film that launched a thousand luxury lodge decor schemes, and safari holiday wardrobes. You can visit the exact famed picnic site at Angama Mara.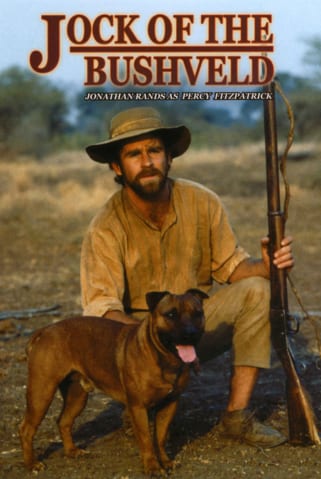 Jock of the Bushveld
| South Africa 
This is an enduringly popular South African story, based on the adventures of Percy Fitzpatrick and his dog, Jock, who was born in the present-day Kruger National Park. The pair had many adventures together, and the stories Fitzpatrick wrote down at the urging of his children are a testament to the loyalty and friendship between human and hound. They also record a very different South Africa; while times and attitudes have changed, this wagging tale of man's best friend still makes for wonderful cinema.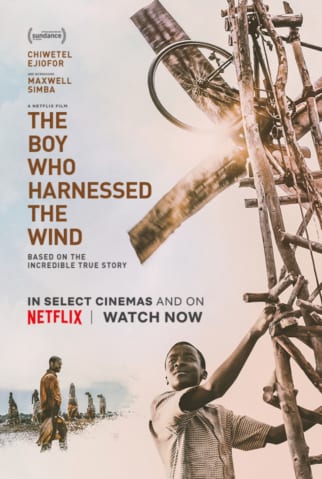 The Boy Who Harnessed the Wind
| Malawi
Perhaps the least well-known of these movies set in Africa, this is an ultimately uplifting tale of the power of the human spirit. It centres on themes that are central to the lives of many Africans – education, self-reliance and triumph over adversity – and it's an important reminder of what people can achieve when they're curious and refuse to take 'no' for an answer. Africa is renowned for transforming people's lives; that's also something that contemporary Africans are doing for themselves.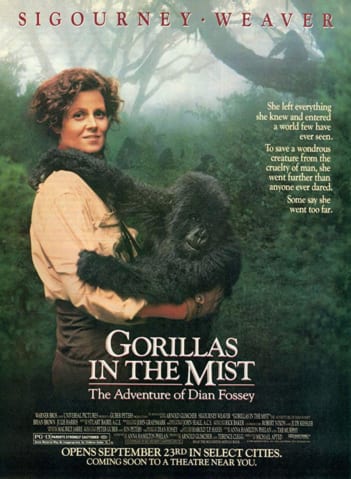 Gorillas in the Mist
| Rwanda 
Over 30 years after her death, Dian Fossey continues to fascinate people. A complex character, she pioneered mountain gorilla research and conservation. Her relations with humans were generally less cordial, however, and she was ultimately murdered by an unknown assailant. Her legacy lives on, and it's arguable that without Fossey (memorably played here by Sigourney Weaver, while the gorilla were portrayed by humans in suits) gorilla trekking might not be possible.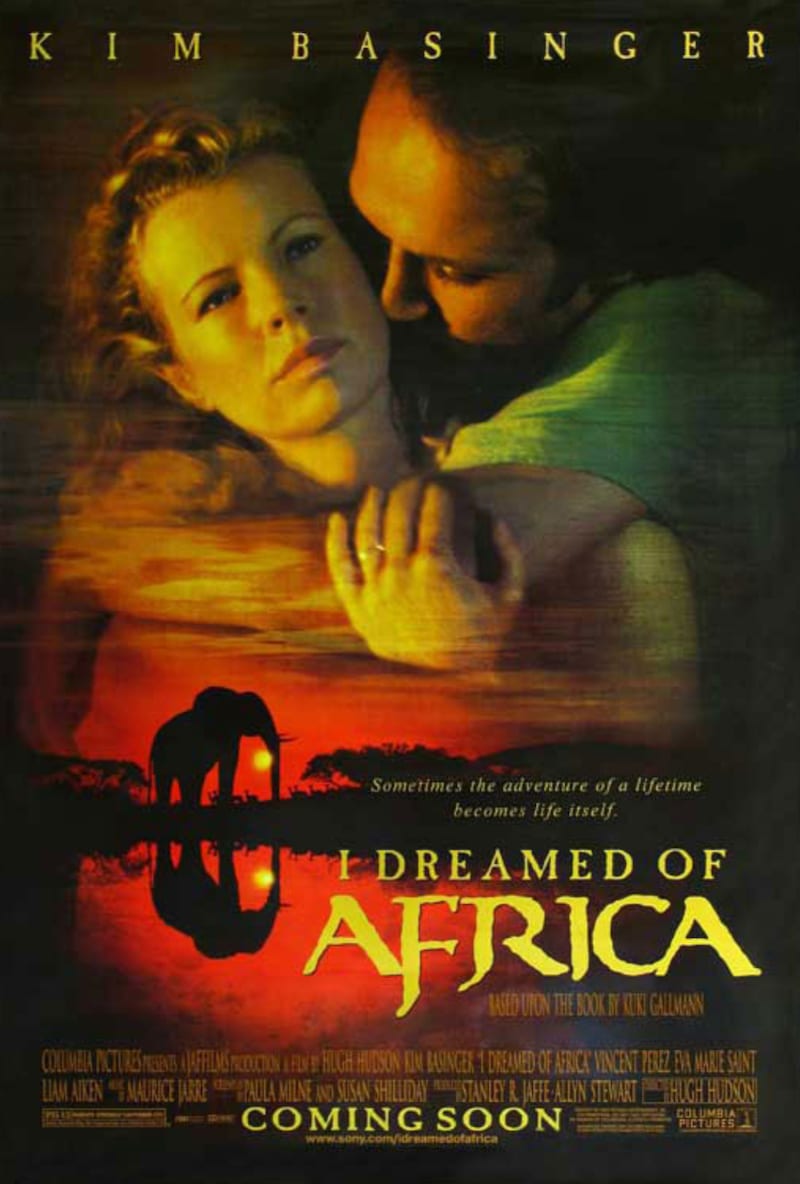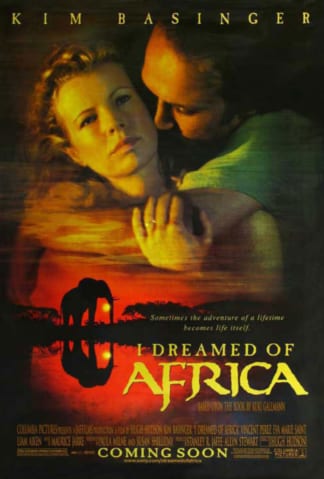 I Dreamed of Africa
| Kenya 
Kuki Gallmann's life story – marred as it was by personal tragedy – was made into one of the best-known safari films. Despite starring Kim Basinger, it was a commercial failure, but it's definitely worth watching for the ideas it contains of the transformative power of travel to Africa, and of the importance of conserving the continent's wildlife. The Gallmann family continues to own a lodge in northern Kenya.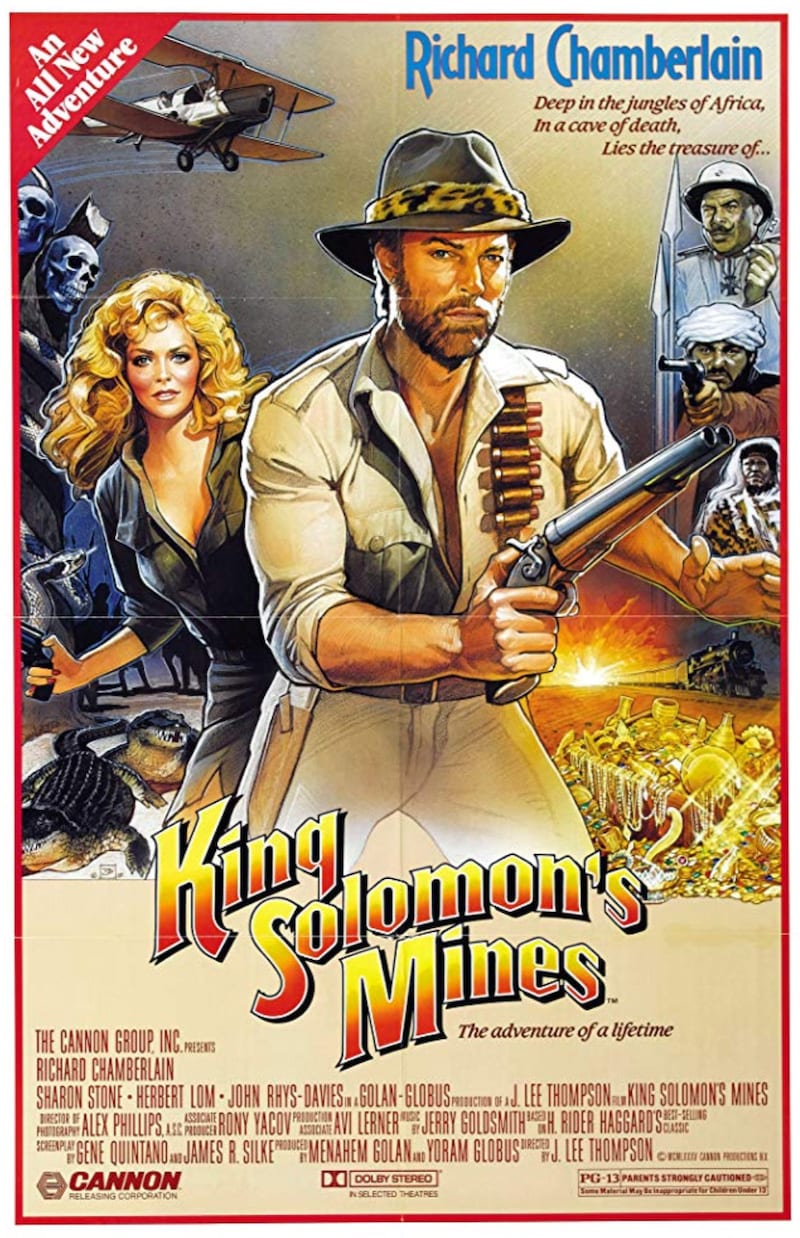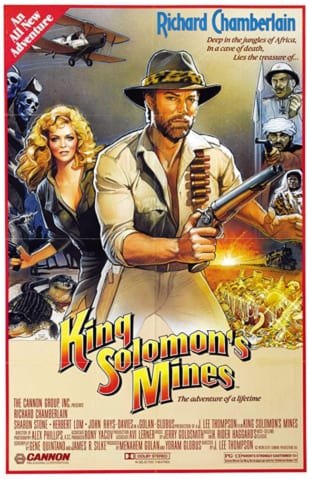 King Solomon's Mines
| Zimbabwe 
H Rider Haggard's book was perhaps the first adventure novel and helped spark the Victorian fascination with travel to Africa. There have been various movie versions, each of which has retained the basic plot (with its dated clichés of the great white hunter and 'noble savage'). While you may not be planning to come to Africa in search of forgotten treasure, the idea of African travel being immensely rewarding remains very true. It's set in Zimbabwe.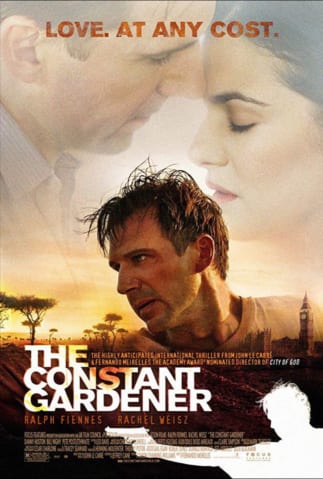 The Constant Gardener
| Kenya
This deeply affecting movie is both a love story and a thriller, with a British diplomat coming to terms with the death of his wife. In the process, he is drawn into her investigation into the shady dealings of a Big Pharma company. The plot unfolds against iconic Kenyan safari backdrops including Nairobi and Loiyangalani. The horticultural motif (representing nurturing and hope) recurs throughout the film as it builds to its climatic scene set on the shores of Lake Turkana.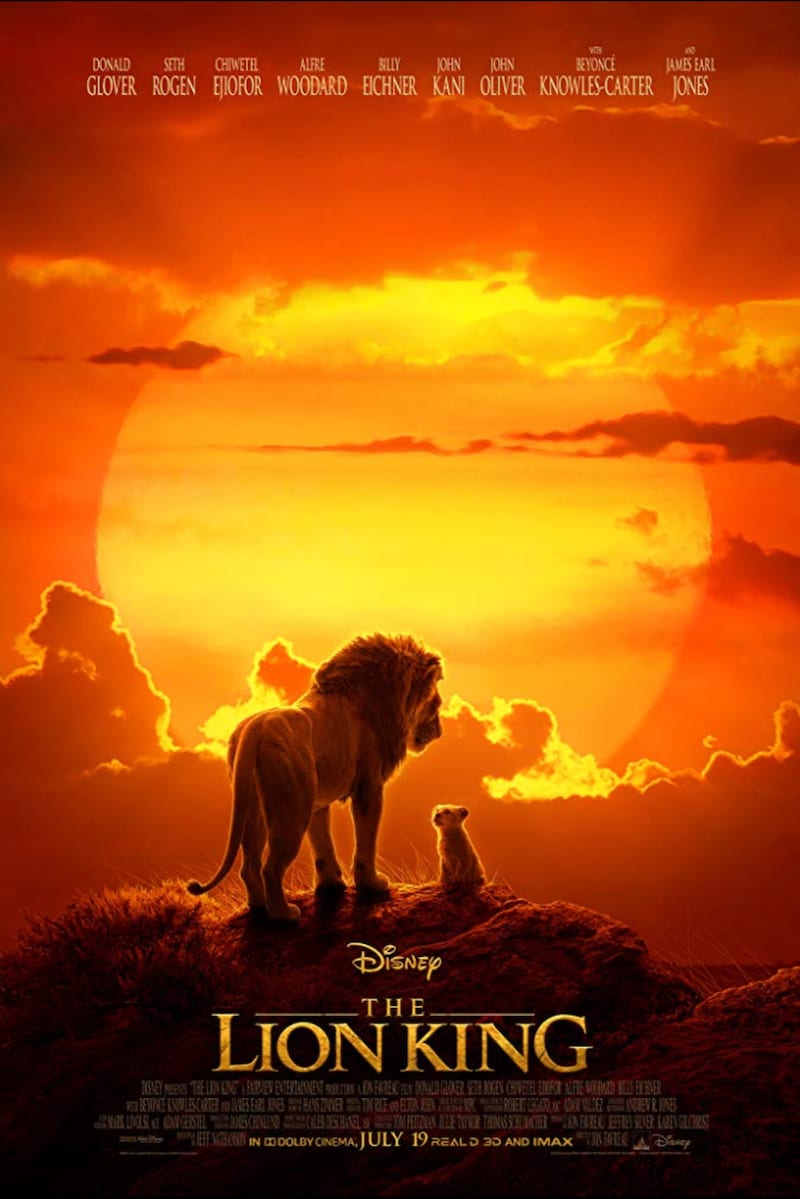 The Lion King
| Pride Lands 
One of Disney's best-loved animated features, this movie tells the story of Simba the lion cub and his adventures. The combination of wonderful Elton John songs and an unforgettable cast of characters (who could forget the snarling Scar, the giggling, nervous hyenas and of course, Timon and Pumba?) made this a huge global hit, equally popular with children and adults. The 1994 version still holds up, while the 2019 remake adds some further digital pizzazz. Hakuna matata!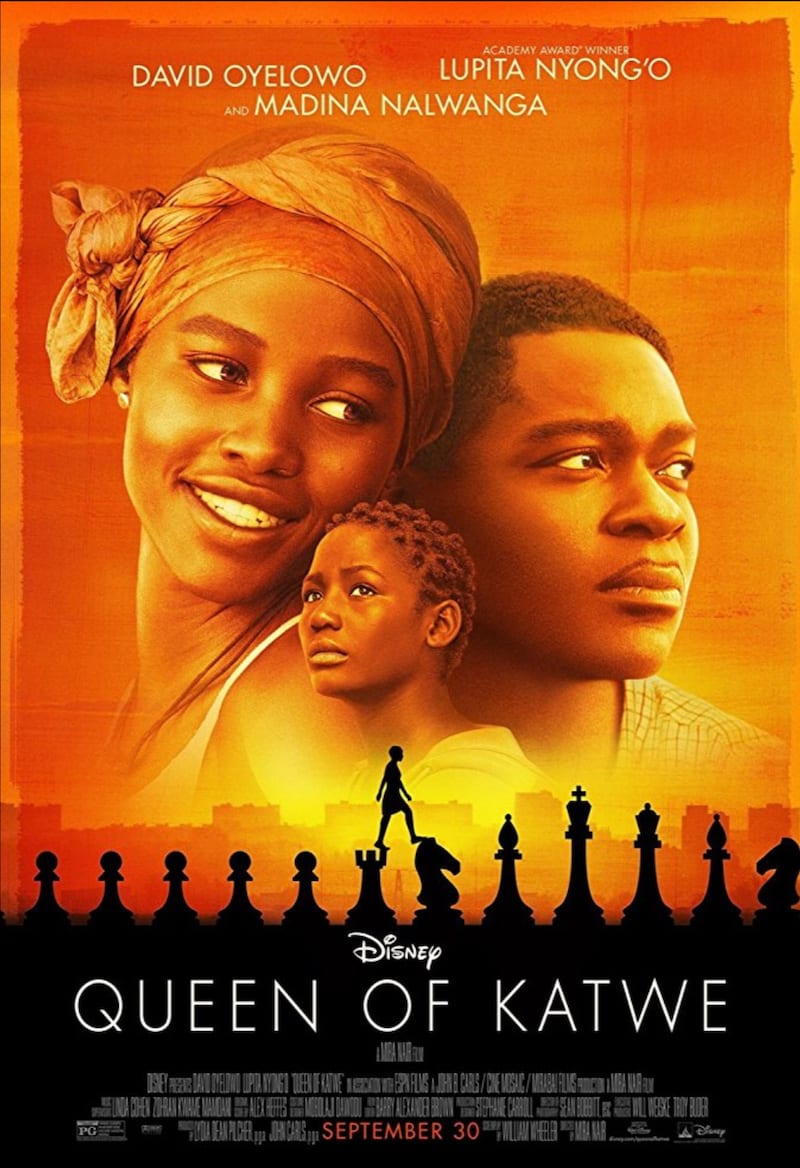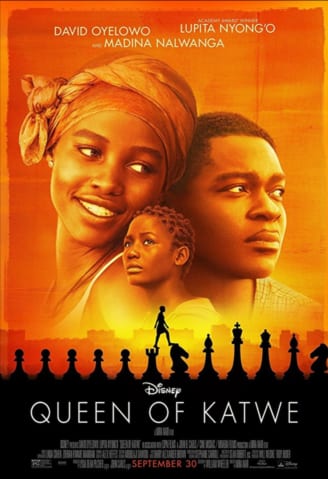 Queen of Katwe
| Uganda
This is an uplifting movie that focuses on the struggles of Phiona, a young girl growing up in the slums of Kampala in Uganda. A chance encounter leads to her becoming fascinated by chess, and this board game offers her and her family an unlikely route out of poverty. Despite being checked more than once by circumstances, Phiona is ultimately able to succeed to the point where her family can make the move to a home – if not a castle – of their own. 
Of course, none of these movies set in Africa compares to actually being here, but they do make for great (and sometimes thought-provoking) entertainment. Here are some others we love:
Casablanca

| Morocco 

Cry, the Beloved Country

| South Africa

Mandela: Long Walk to Freedom

| South Africa

Nairobi Half Life

| Kenya

Nowhere in Africa

| Kenya

Road to Zanzibar

| Tanzania  

Sahara

| Mali 

Shaka Zulu

| South Africa

Ten Little Indians

| Somewhere in Africa 

The African Queen

| East Africa 

The Constant Gardener

| Kenya

The English Patient

| Sahara

The First Grader

| Kenya 

The Gods Must be Crazy

| South Africa

The Man in the Brown Suit

| South Africa

The Power of One

| South Africa