Lion cubs are vulnerable when they're young, particularly to predators like hyenas, leopards, jackals, pythons and martial eagles. By two years old, however, they can hunt, and by three or four they're fully grown, and the tables have turned. You can find lion in the safari destinations of South Africa, Botswana, Namibia, Zimbabwe, Zambia, Malawi, Mozambique, Kenya, Tanzania and Uganda.
To download a wallpaper:
Find your device or desktop resolution below.
Click on the link to open your wallpaper in a new tab.
Save the wallpaper and set it as your desktop image.
Mobile Devices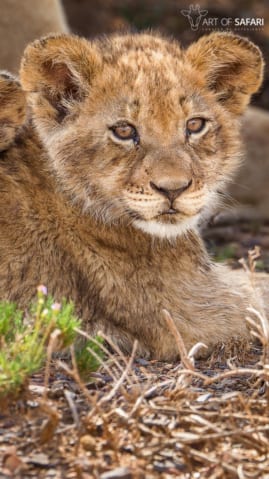 Desktop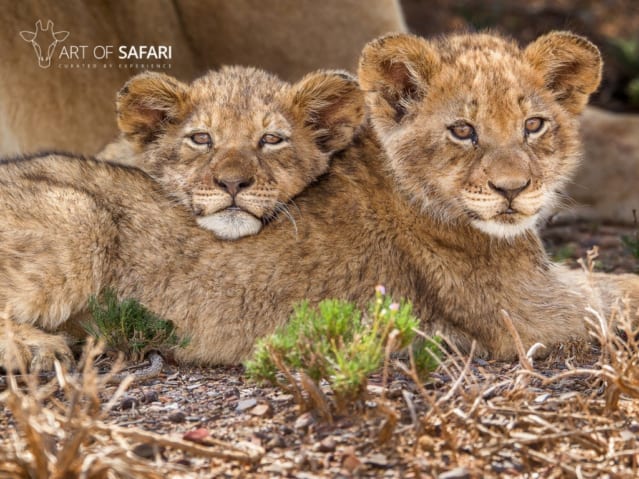 Ready to go on safari?