African wild dogs (Lycaon pictus) are generalist predators, living in a range of habitats. These include short-grass plains, semi-desert, bushy savannahs and upland forest. That said, their numbers are in falling rapidly, but you can still find them in the safari destinations of South Africa, Botswana, Namibia, Zimbabwe, Malawi, Mozambique, Kenya and Tanzania.
To download a wallpaper:
Find your device or desktop resolution below.
Click on the link to open your wallpaper in a new tab.
Save the wallpaper and set it as your desktop image.
Mobile Devices
Desktop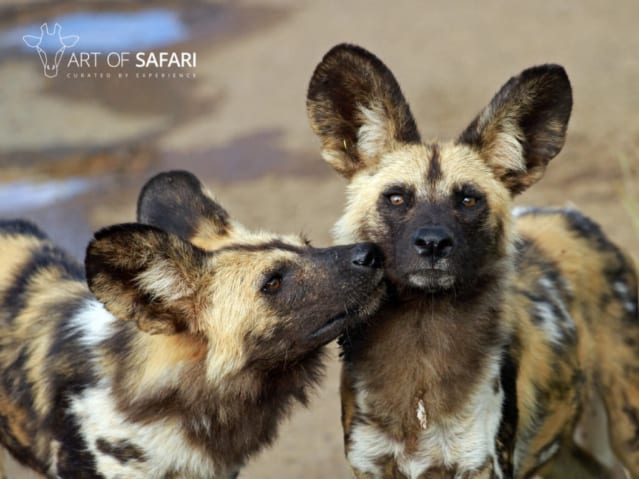 Ready to see African wild dogs?