Humpback whales (Megaptera novaeangliae) engage is all sorts of interesting behaviour. Fluking, similar to lobtailing, is when a whale lifts its tail fin (or fluke) out of the water, usually at the beginning of a dive.
Humpback whales can be spotted off the coasts of the safari destinations of the Democratic Republic of the Congo, Mozambique, Namibia, South Africa and Tanzania.
To download a zebra wallpaper:
Find your device or desktop resolution below.
Click on the link to open your wallpaper in a new tab.
Save the wallpaper and set it as your desktop image.
Mobile Devices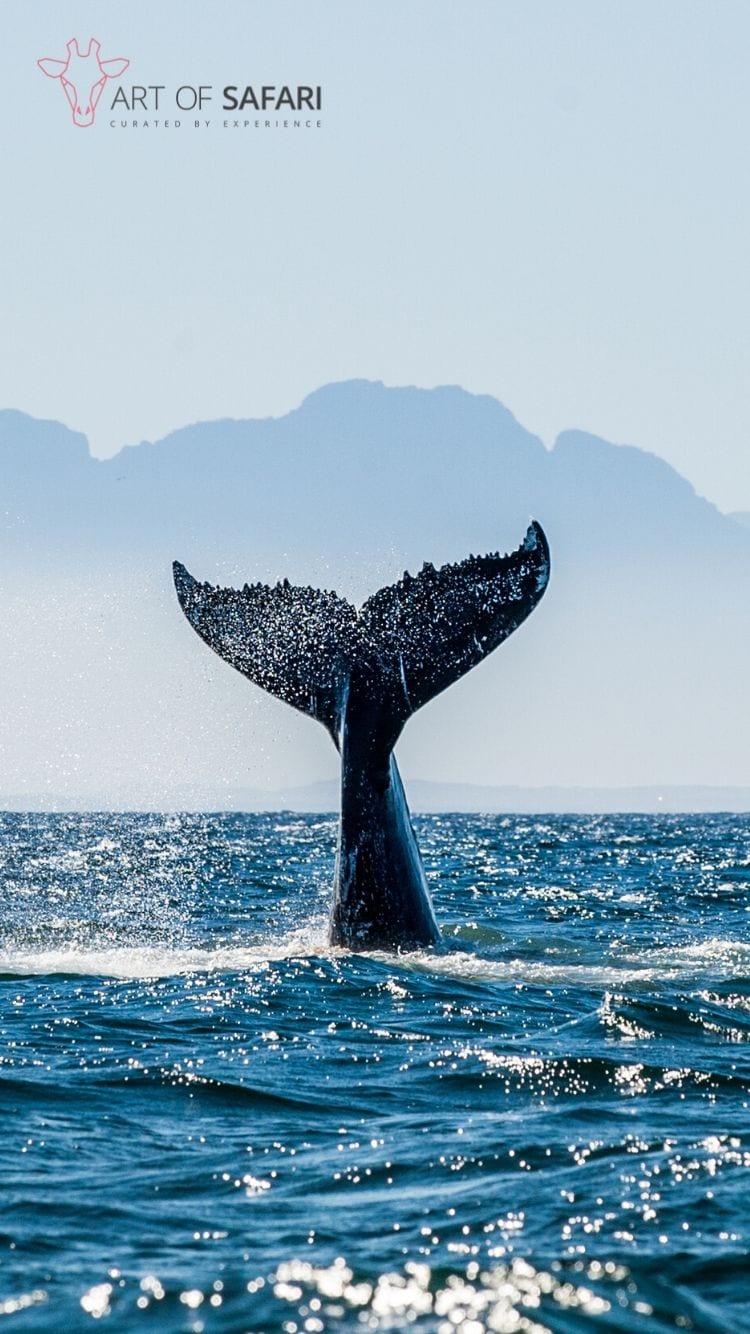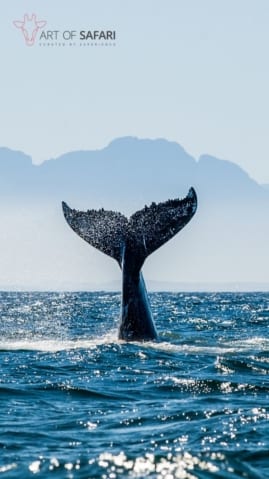 Desktop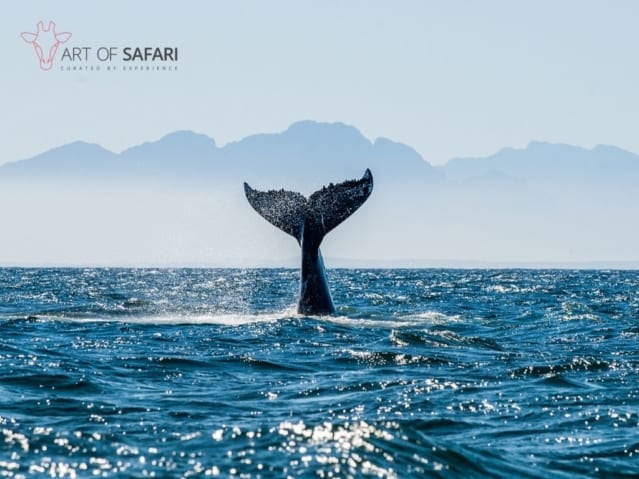 Ready to be wowed by whales?