Zambia largely (but not entirely) fits into the classic Southern African schedule, with the cooler, drier winter months generally reckoned to be the best time to visit Zambia on safari. Certain key highlights occur in summer, however, while you should note that the annual rains make some areas completely inaccessible.
BEST TIME
Whether you're looking for a single- or multi-country itinerary, it's hard to convincingly argue against June to October being the best time to visit Zambia on safari.
Milder weather, greater accessibility and increasingly concentrated game as the dry season progresses make winter Zambia's peak season (and bump up prices). Despite this, you'll never feel crowded in Zambia. Even with its undeniable appeal, it doesn't (yet) attract as many visitors as its neighbours.
During these months, the South Luangwa floods recede, enabling all parts of this wonderful game destination to be explored. As water levels drop, walking safaris become the activity of choice, and the wildlife is irresistibly drawn towards the Luangwa River, which provides the lifeblood of the valley.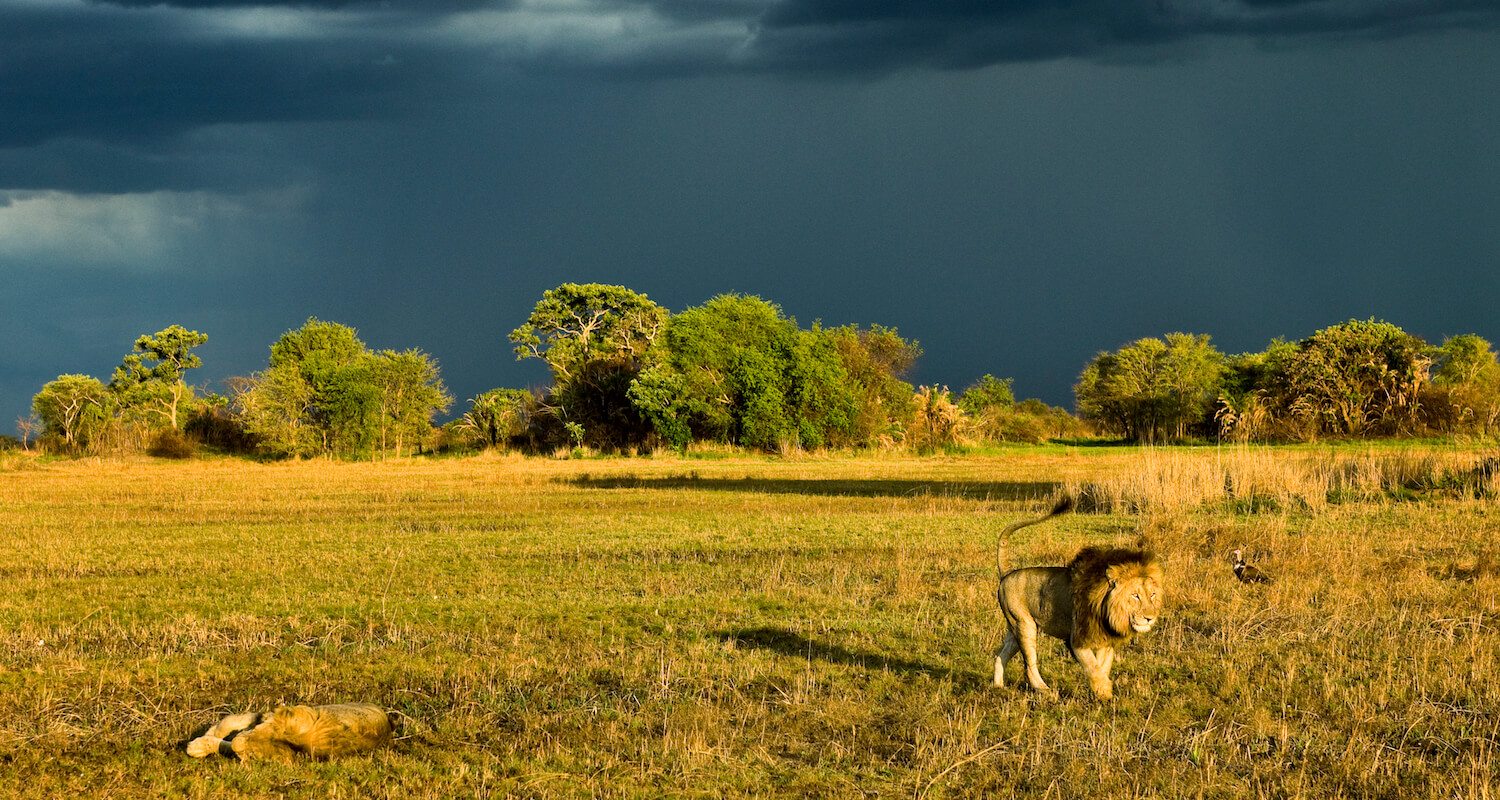 The Busanga Plains in Kafue can also be visited during this rain-free window, giving you the chance to watch dense herds of puku and lechwe as they in turn watch seemingly ambivalent lion and cheetah. Perhaps the best way to get a sense of perspective on the sheer numbers of game is to take to the sky in a hot-air balloon – keeping a look out, too, for the perfect breakfast spot.
A similar process of gradual dehydration occurs in Lower Zambezi National Park, putting canoe safaris and catch-and-release tiger-fishing firmly on the agenda.
The two ends of the dry season in Liuwa Plains see Africa's 'other' wildebeest migration take place – first heading northwest, then returning southeast. It's a particularly lovely experience in May, as the peripatetic antelope traipse across a carpet of colourful flowers.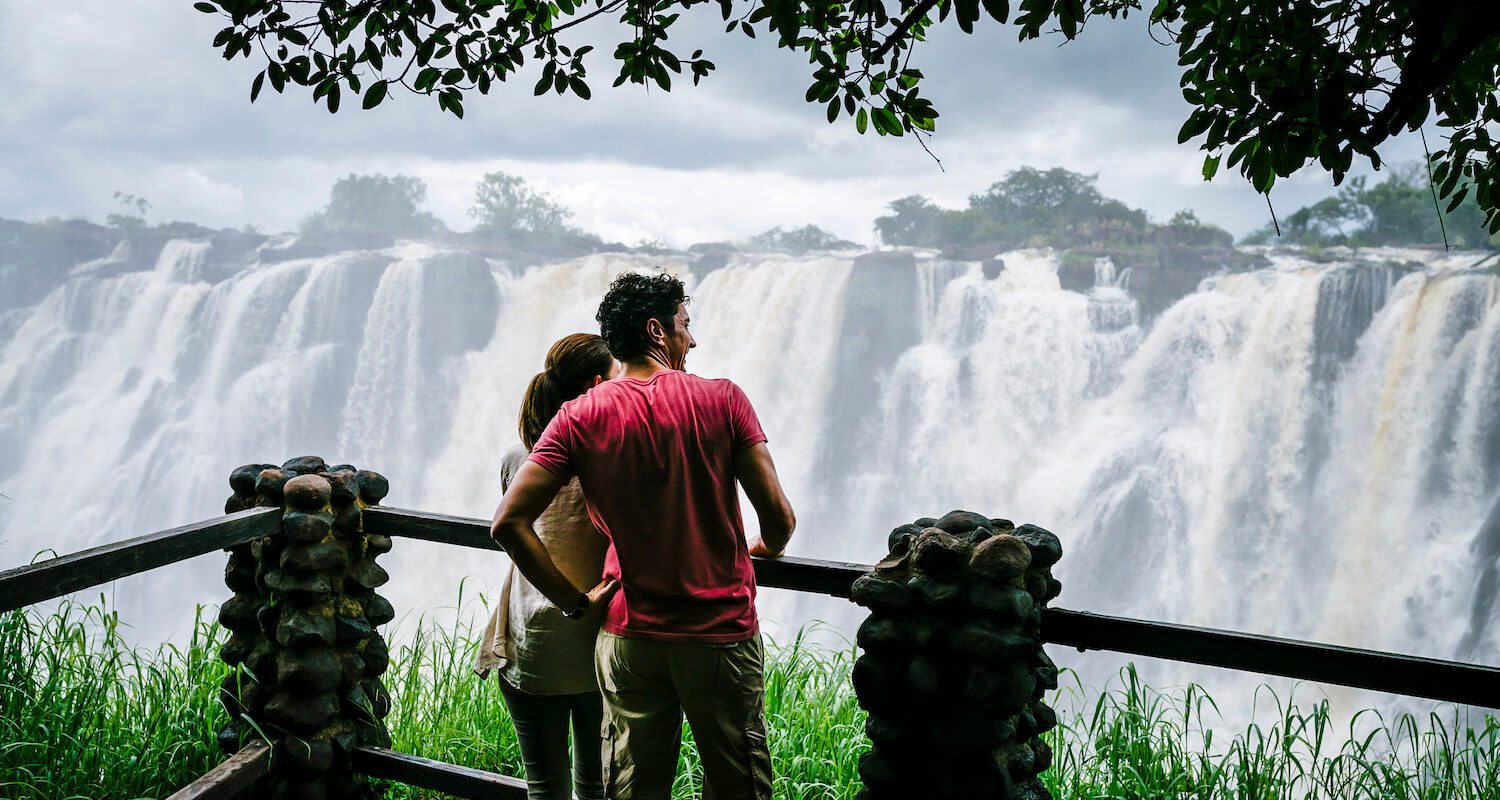 As the dry season progresses, the volume of water tumbling over Victoria Falls steadily reduces, meaning less spray but better gorge views – and the opportunity to indulge in a picnic on one of the seasonally-inundated upstream islands, or a daring dip in the Devil's Pool on the lip of the falls.
BEST VALUE FOR MONEY
While our attitude to going on safari is generally 'never say never', even we have to concede that when the annual floods pull into certain parts of Zambia from November to April, lodge closures and adhesive roads make Kafue and parts of South Luangwa off limits.
That said, Zambia's summer (known locally as the 'Emerald Season') offers great value, even fewer fellow visitors, and some unique sights that you can't enjoy in the more popular (and more expensive) dry season. New permanent lodge openings are expanding the summer envelope, making this an ever-better time to come to Zambia on safari.
The parts of South Luangwa that are accessible entice you with better lodge rates and more flexibility on family travel and age restrictions. The rain seems to be largely nocturnal, leaving you to enjoy daytime boating on the resurgent Luangwa River and excellent chances to spot migratory birds.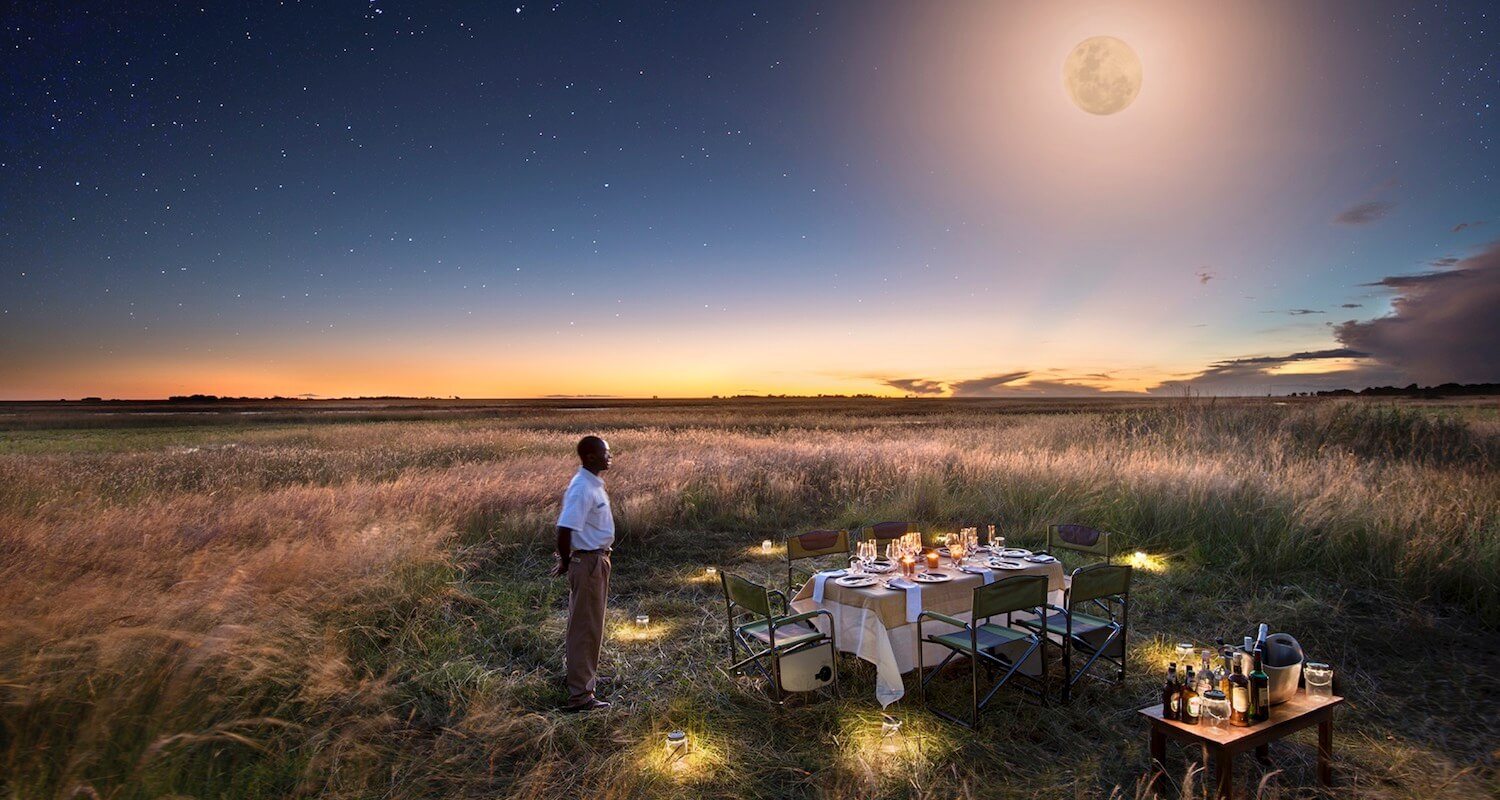 Liuwa Plains is a wonderful year-round destination – visit in November to witness the end of the wildebeest migration and the Lozi people's annual Kuomboka Festival, when their king relocates for the rainy season. The atmosphere is often electric – literally so, when the storms roll in.
Game in Lower Zambezi National Park tends to disperse as more water becomes available, but newborns, flowers and a riot of greenery add interest.
Late summer sees the swollen Victoria Falls at their most impressive, although with the falls obscured by spray, you may have to settle for the audio rather than the video.